Identifying your specific needs, strategizing, providing advice

For individual artists this can mean simply discussing possibilities of how one can work with musicians, and in what context and role. For galleries, this discussion may extend to provide musicians for their represented artists to work with, or organizational support for hiring musicians to perform for specific gallery events.
This meeting - in person or via video-conferencing - is a preliminary information exchange on the classical and contemporary music world, and for me to better understand what you are interested in, so that I may provide the contacts of the most suitable musicians, composers, or music arrangers. It offers an opportunity to explore the possibilities of collaboration between the visual art and music worlds, as well as to discuss project costs, expenses to expect while working with classical and contemporary musicians, and how to approach contracting.
providing contacts, meeting mediation

If, after the consultation, you decide you would like to proceed with work involving musicians, the kobweb database supplies the contact information of those best for your specific artistic vision and budget. Then, we moderate the first meeting between the visual artists and musicians involved, where we can discuss planning and smooth out logistics.
full musical support

For larger events and collaborations requiring more hands-on planning, an official follow-through plan is a partnership with the kobweb for the duration of the collaborative project. This means that I will be the point-of-contact for the musicians, and over-see on a continuous basis the logisitics behind the musical side of the event or project, including rehearsal planning and performance needs. The precise details of this would be discussed in the consultation and tailored to the specific needs of each partnership.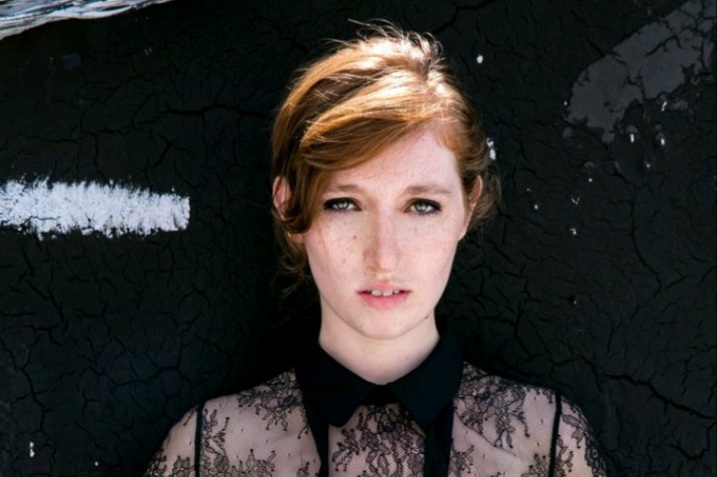 Rachel Koblyakov, founder and musical consultant for the kobweb, is a professional violinist based in Paris, with degrees from The Juilliard School and Conservatoire National Superieur de Musique de Paris. In addition to appearing regularly on international stages as soloist and chamber musician, since 2013 she counts among her projects numerous collaborations with visual artists. She has organizational experience providing musicians for various projects, including curating performances and festivals for an array of musical events in New York, Paris, and Berlin. Full CV and references available upon inquiry at rachel@thekobweb.org.